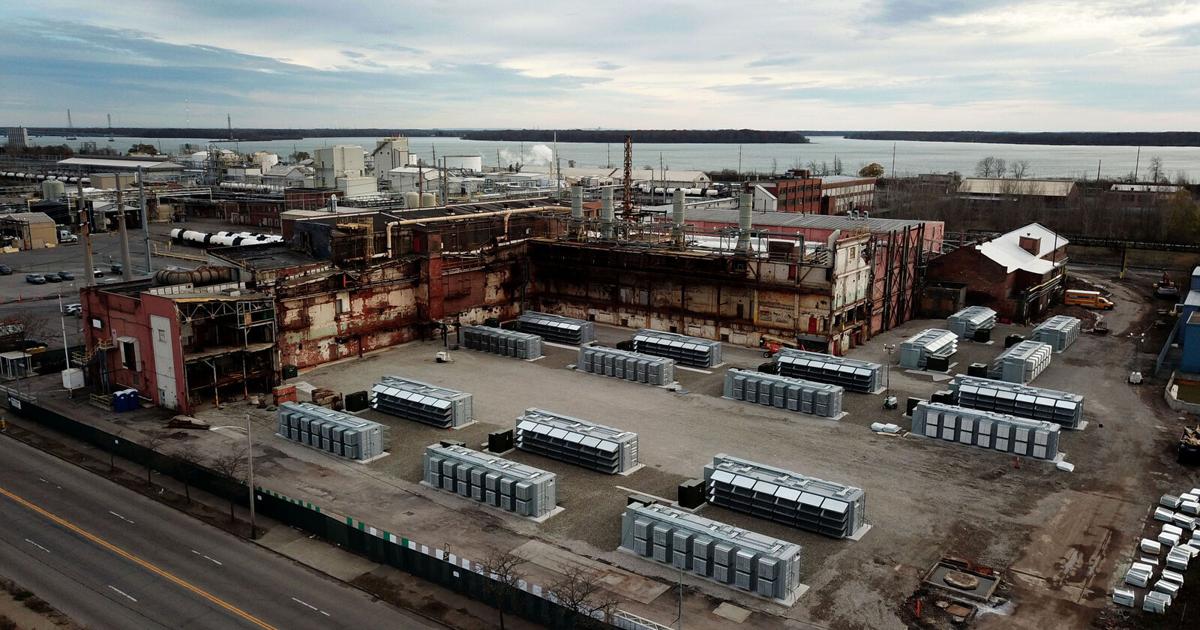 Digihost president Alec Amar told The News in July that the Fortistar project would create 20 permanent jobs and 30 to 40 construction jobs. He said that even if the Fortistar deal is approved, Digihost will keep operating its current cryptocurrency site at the former American Axle plant in Buffalo.
Digihost has begun hiring employees for the North Tonawanda site, said Nick Williams, the company's in-house counsel.
But Digihost needs approval for the $3.5 million power plant purchase from the state Public Service Commission, which has yet to even place the item on its agenda, although the public comment period expired more than two months ago.
In the meantime, a construction crew is at work on Fortistar's property.
"We are also moving forward with site work, including underground electrical infrastructure and other work required by the approved site plan to comply with town codes," Williams said. "This includes laying down concrete pads to eventually house the data center servers."
For a utility, cryptocurrency mining is a bonanza.
"It's what is called in the utility business a constant load. You plug it in and let it run," said Jon Williams, landlord of a crypto firm in Niagara Falls. "From a utility point of view, it's a great customer to have."